A truly Namibian experience
- never to be forgotten!
GoodHope Hunting Safaris offers the trophy hunter a unique encounter in savannah terrain with a wide range of plains game that assures a hunting experience you will never forget.
Join us for an authentic Namibian hunting experience.
Namibia, the smile on the face of Africa.
Namibia is situated in the south-western part of Africa, bordering the Atlantic Ocean in the west, and is well known for its Namib Desert, Sossusvlei, Etosha Pan, Fish River Canyon and Skeleton Coast.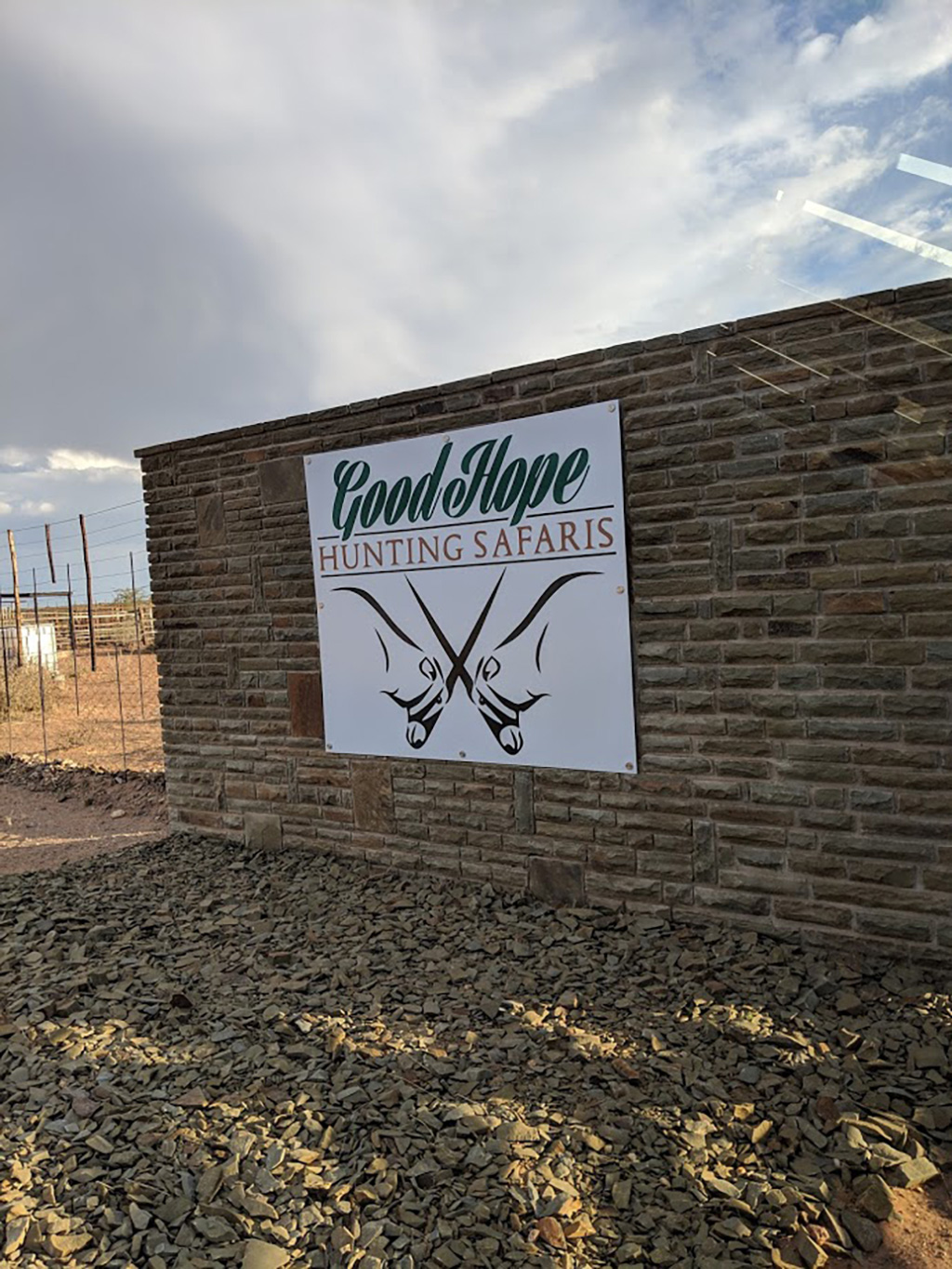 Requirements for importing of firearms into Namibia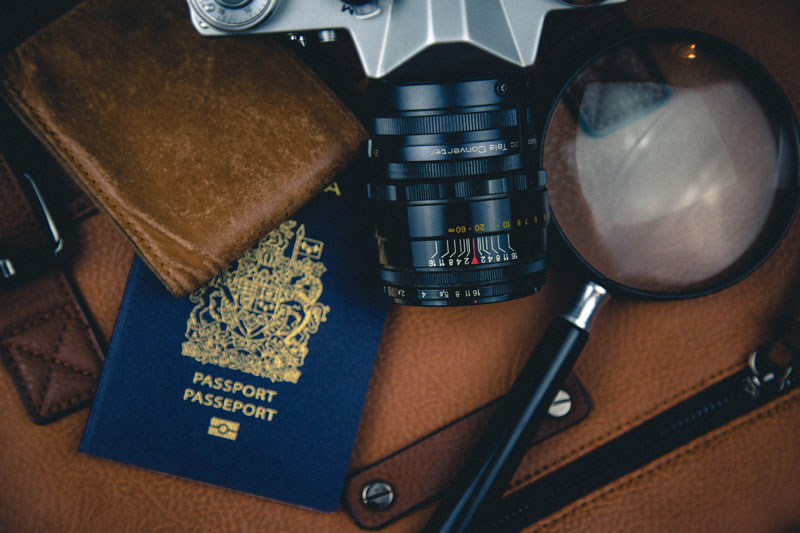 Talk to us regarding your own tailor-made safari hunting package or combination.
Pictures are the best representation to capture a glimpse of an experience one has to go through to fully understand.
At GoodHope Hunting Safaris, we pride ourselves in providing exclusive hunting trips and quality services to ardent hunters. 

Come and experience a tailor-made hunting expedition in Namibia, the smile on the face of Africa.
Or call us : +264 81 129 4020