A truly Namibian experience – never to be forgotten!
LUXURY IN THE HEART OF THE BUSH
The Lodge offers luxury accommodation, complimented by nutritious and appetizing meals. Unwind and take in the vast landscapes, with rolling views stretching towards the horizon.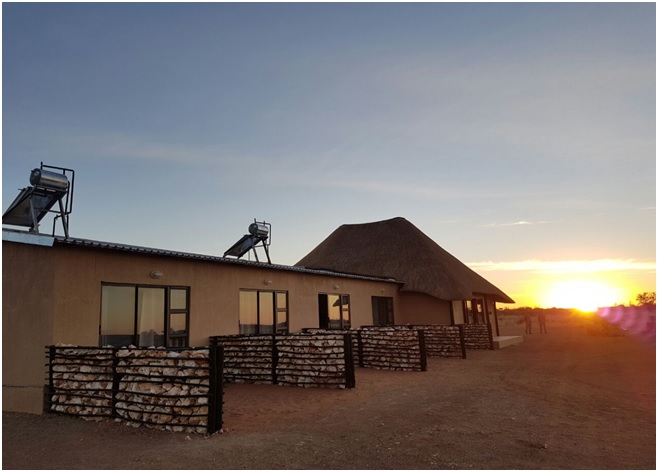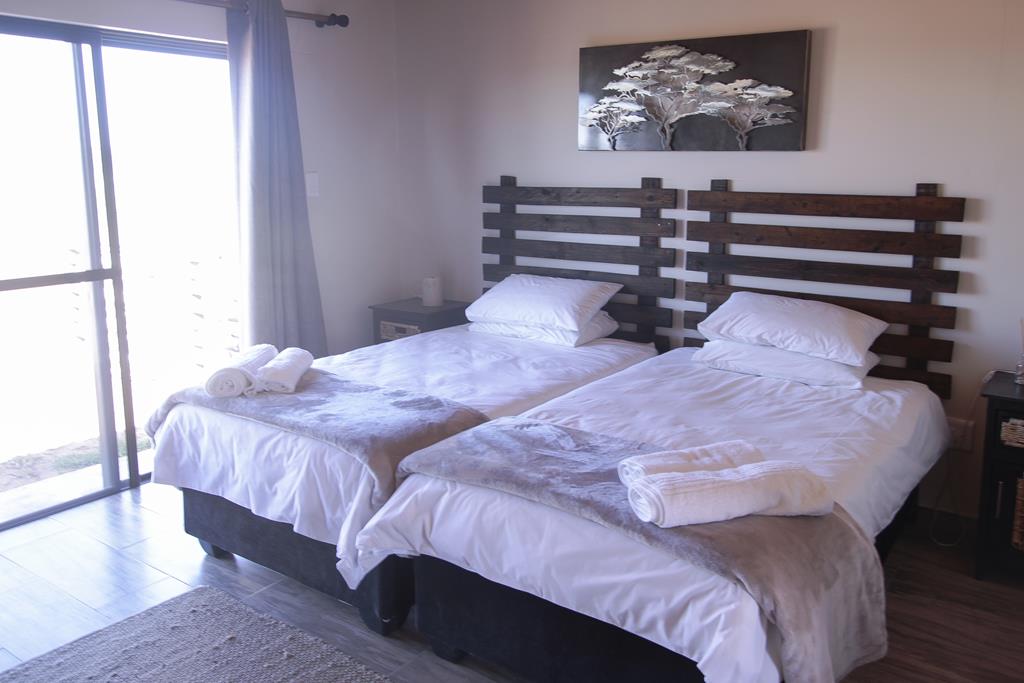 It will always feel like a home away from home
We offer 4 luxury comfortable en-suite double rooms for a relaxing stay during your safari. The chalets appropriately named the Eland, Kudu, Springbuck and Blesbuck rooms provide a comfortable, tranquil setting in which to relax and savour the sounds and sights of the Namibian bushveld.
Get a good slice of Namibian culture, all in one meal
The thatched under-roof dining room with bar is the perfect place to unwind after your day of hunting in the Namibian bush.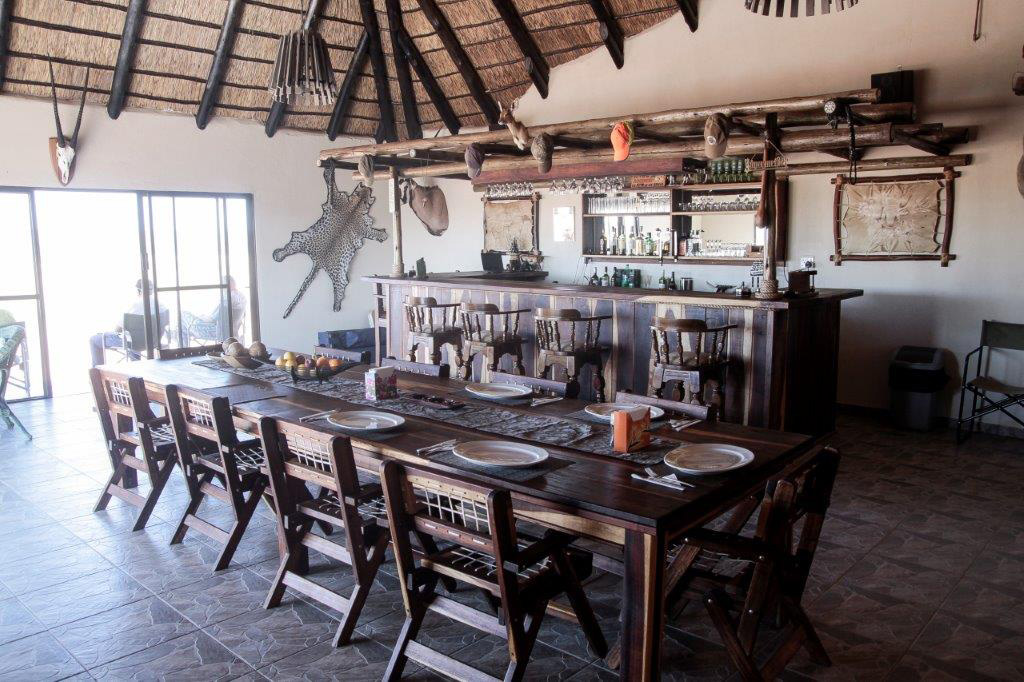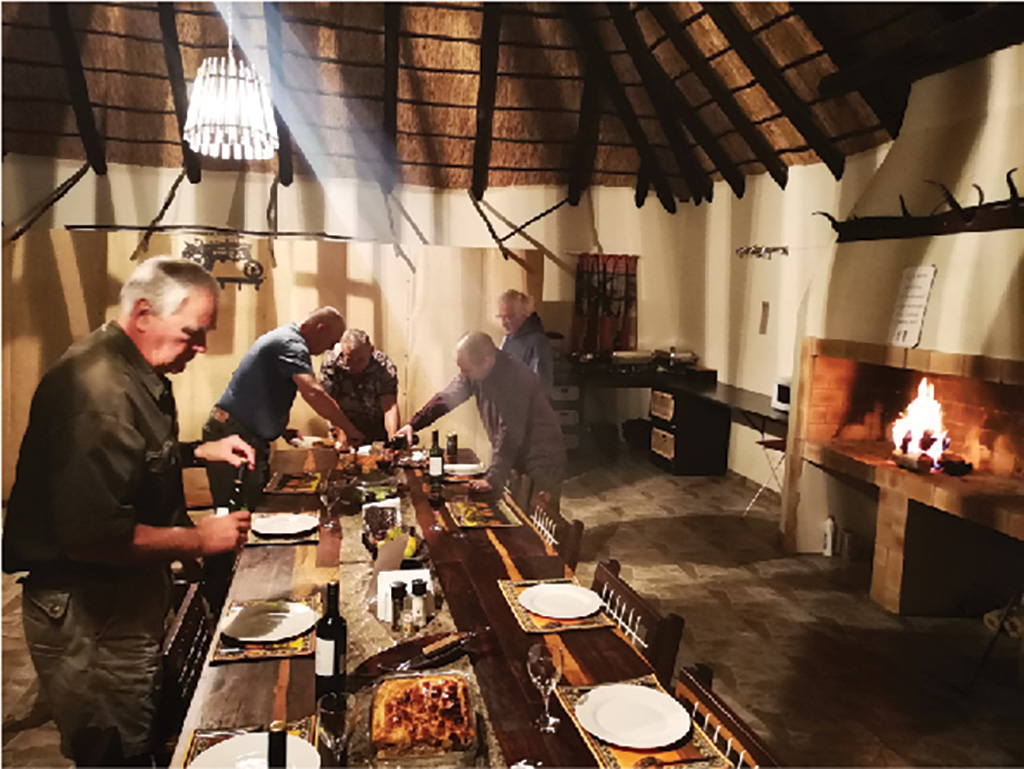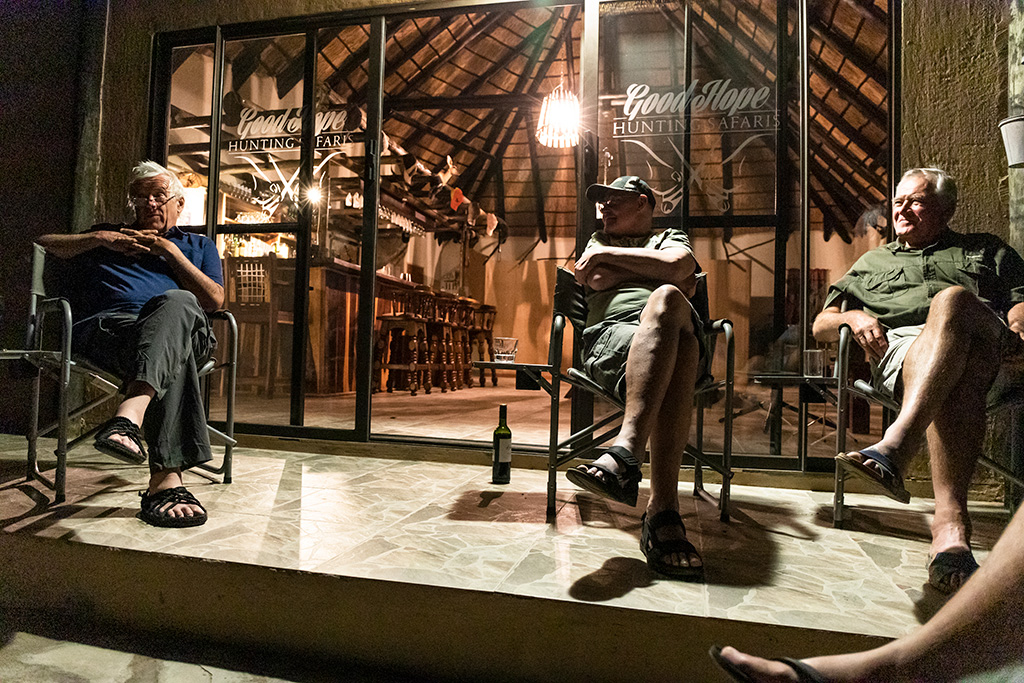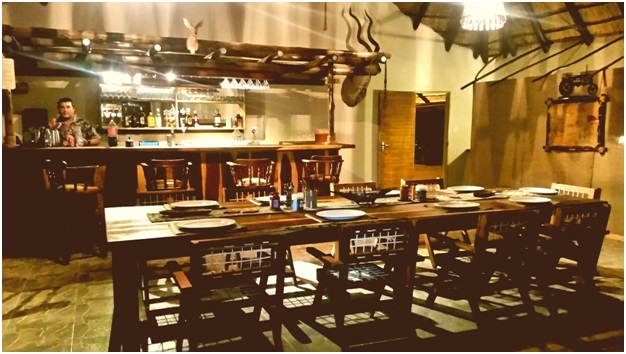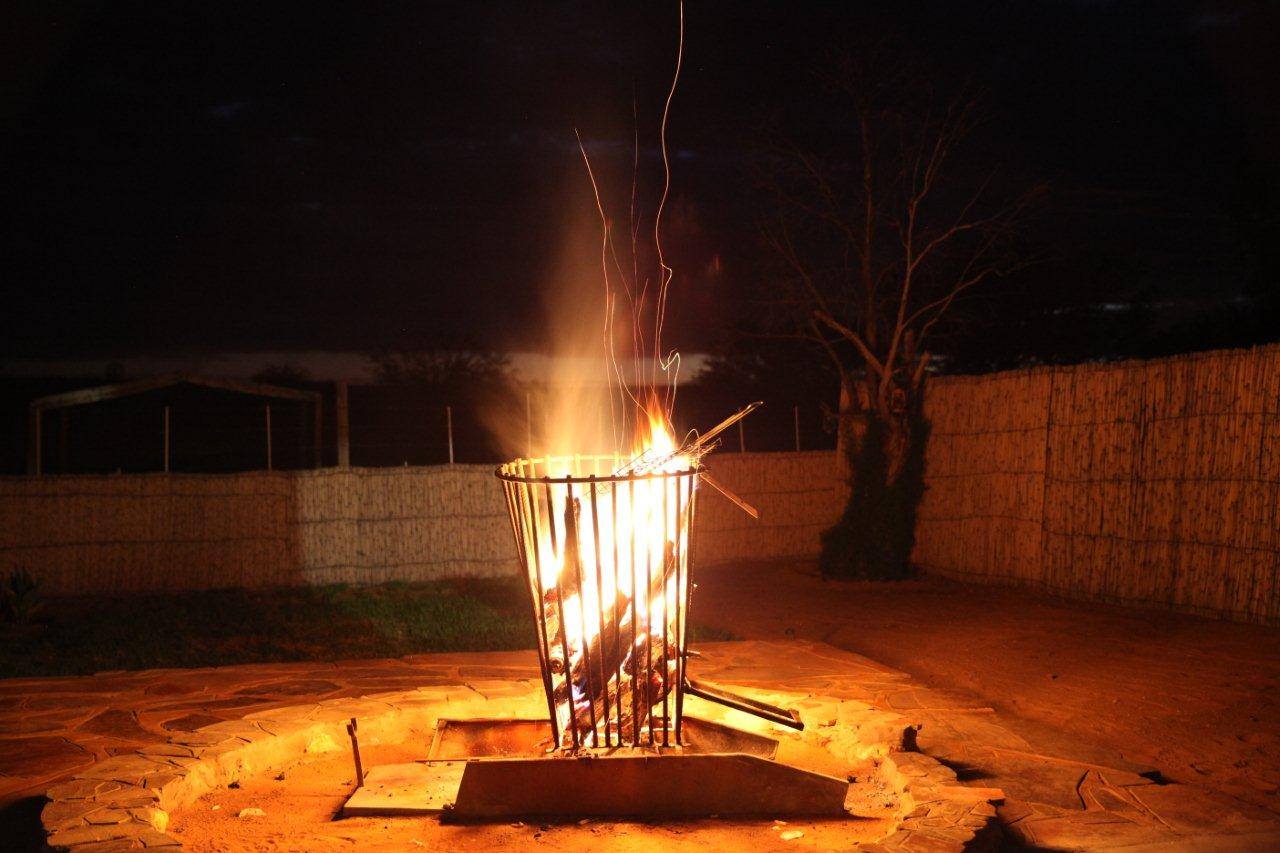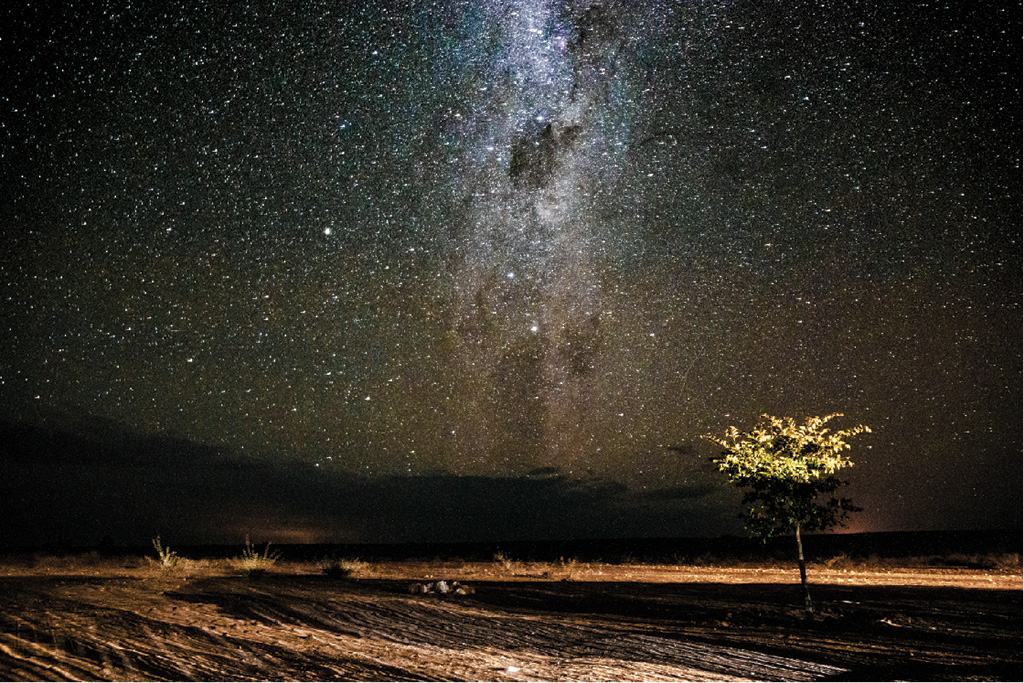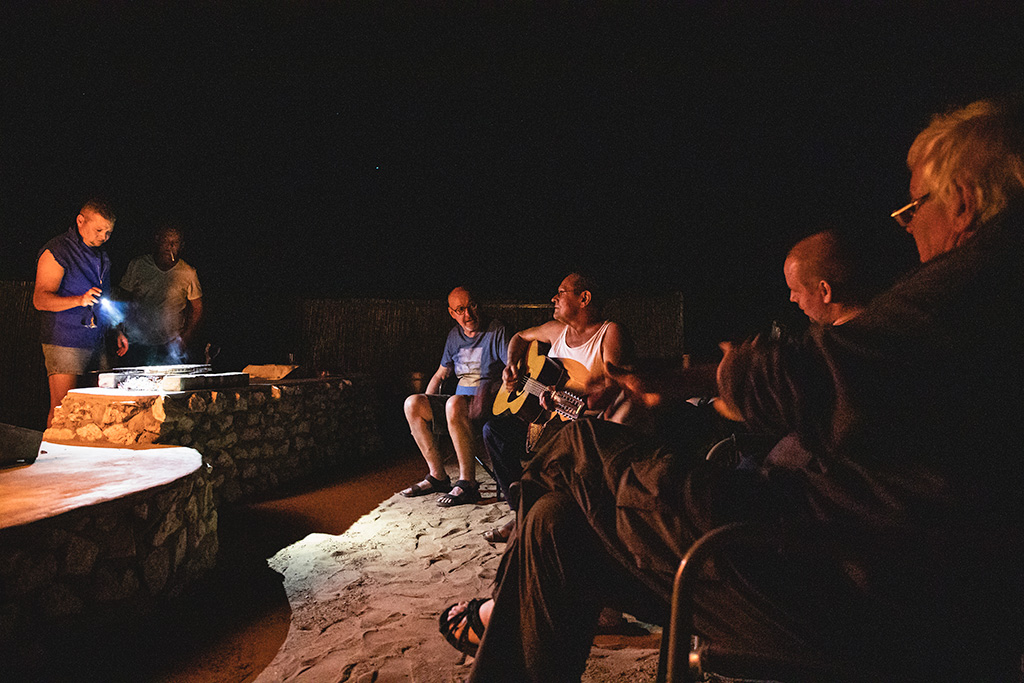 Under the night sky
The outer Boma 'braai' area supplements the beauty of the environment and affords hunters opportunity to absorb the ambience of the Namibian night sky.
At GoodHope Hunting Safaris, we pride ourselves in providing exclusive hunting trips and quality services to ardent hunters. 

Come and experience a tailor-made hunting expedition in Namibia, the smile on the face of Africa.
Or call us : +264 81 129 4020